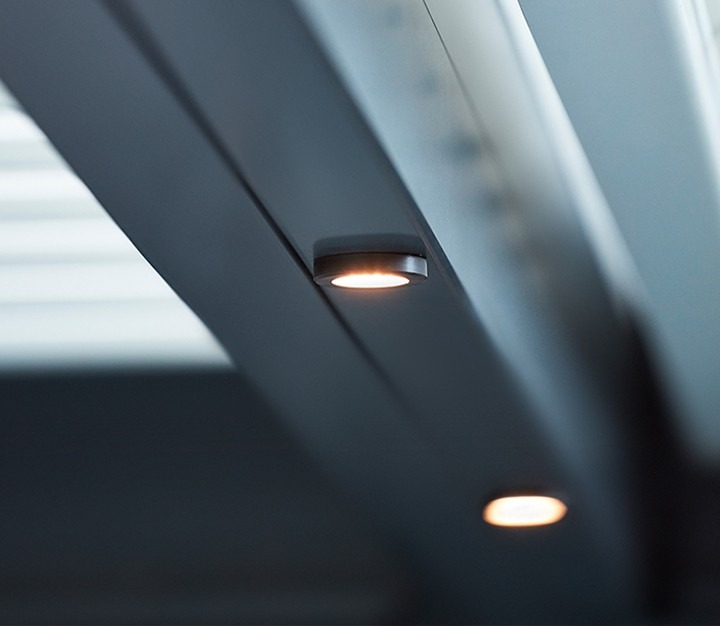 WARRANTY
ADARTE extends the product warranty up to 5 years from the date of purchase.
As far as the motorized control is concerned, the guarantee is 2 years.
The application of the guarantee is valid through an ADARTE installer and / or dealer.
They form the direct link with the parent company.
Quality guarantee, increases the perception of the sense of well-being for outdoor living.
MATERIALI
The materials are guaranteed for 5 years and carry the mandatory CE mark according to the provisions of the European standard UNI EN 13561.
They are recyclable materials, which have the QUALICOAT and QUALICOAT SEASIDE labels, certificates of conformity for architectural applications in maritime and high industrial settlement with particularly aggressive atmospheric agents.
With KROMOSS INDUSTRIE, leader in aluminum painting, we ensure the high quality of colors and the best resistance to bad weather and UV rays on the Italian market.
The quality control of our products is carried out by paying attention to the smallest details.
Do you have a new project in mind?
Contact us and we will help you make it happen. Request a free quote.
CONTACTS